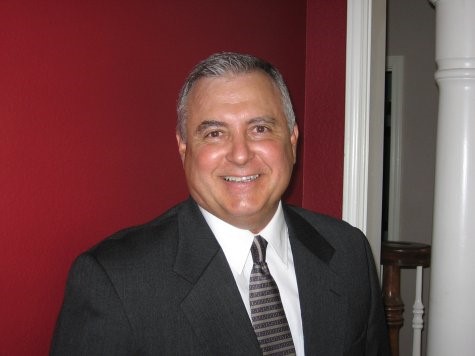 Michael R. Dooley, CFE
President Dooley Management Company and CEO, Midland County Horseshoe Arena
Managed public event facilities for over thirty years, including arenas, theaters, amphitheaters and convention centers; earned his BA, from East Texas State University in 1976 and his MPA, also from East Texas State University in 1978. Worked for and with cities, counties, management companies and not for profit corporations: Opened and operated numerous successful public event facilities including start-up staffing, equipment purchasing, promotions, financial systems, contracts, ADA compliance and union negotiations.

Awarded Certified Facilities Executive (CFE)
Designation by International Association of Assembly Managers in 1998. IAVM
League Agricultural & Equine Centers, Board of Directors LAEC
Member Texas Associations Fairs and Events (TAF&E)
LAEC Footing Academy
Founding Father of the Glen Rose Lions Club, Past Director of the GRLC Board of Directors and past Glen Rose Chamber of Commerce Board of Directors
35 Year Member IAVM International Association Venue Managers
---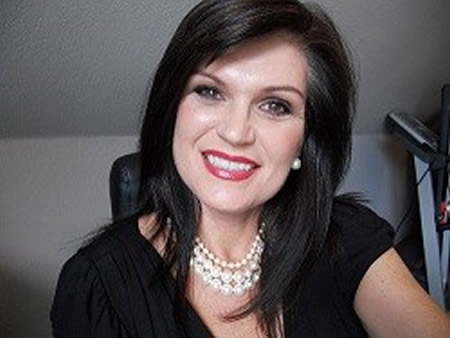 Tammy Dooley, Vice-President Marketing & Promotions
Co-Owner and Vice-President of DMC she oversees the direction of sales & marketing, media & event promotions. Tammy has worked and co-owned DMC since 1993. A graduate of Tarleton State University (Part of the A&M System). She holds a Bachelor of Applied Arts and Sciences Degree in Business Occupations.

Member of Zeta Lambda Chapter of Delta Mu Delta the National Honor Society in Business Administration and recognized as being top in her COBA class with a GPA 3.96.

Very active in numerous communities, she has served on the Glen Rose Convention & Visitors Bureau Advisory Board, past member of Earth Promise/Fossil Rim Board of Directors, past President Beta Sigma Phi Sorority and was twice elected Woman of the Year and Chapter Sweetheart. Founding Father of the Midland County Fair and serves as Executive Director and is a Director of the Executive Board.

She serves on the Visit Midland Tourism Commission (Formerly SEAM – Sports Entertainment Association of Midland) Board of Directors, Publicity Chairman for Beta Mu Delta Chapter of Beta Sigma Phi Sorority. She was also responsible for bringing the PAFRA, Professional Armed Forces Rodeo Association World Finals to Midland, Texas and served as their Sponsorship-Marketing "Boots on the Ground" Coordinator of the annual World Finals for numerous years.

Member of Texas Association of Venues and Facilities and Texas Association Fairs & Events (TAF&E). She has been awarded numerous Marketing Excellence Awards, including Best Overall Marketing Excellence Award presented by TAF&E which recognizes excellence in marketing campaigns that promote fairs and events. The TAF&E is an organization comprised of Texas Fairs & Festivals and Companies, along with Industry Leaders who support the Fair, Festival, Event Industry.
---